Subscribe to better mornings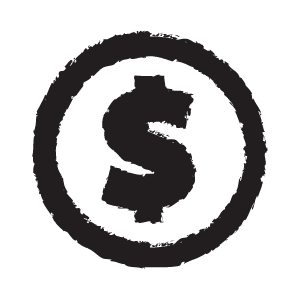 UP TO 25% OFF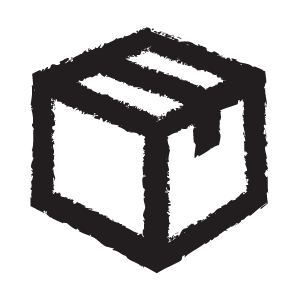 FREE SHIPPING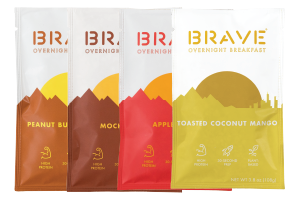 FULLY CUSTOMIZABLE
Choose exactly how many of each flavor you want.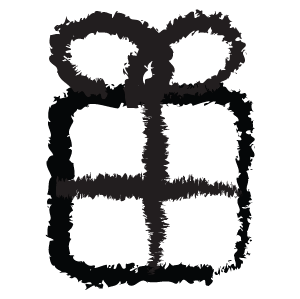 EXCLUSIVE GIFTS & EARLY ACCESS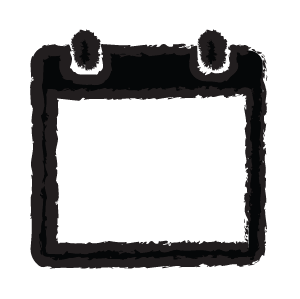 CANCEL ANYTIME
HOW IT WORKS
CHOOSE HOW MANY BREAKFASTS YOU WANT
ADD YOUR FAVORITE FLAVORS
GET YOUR BREAKFASTS DELIVERED MONTHLY
BETTER BREAKFAST
Thousands of happy subscribers
Honey wakes up at 4:15am, runs in Central Park, and then munches on bites of her Brave Overnight Breakast as she survives the antics of getting her three young kids ready for school.
Megan works 12+ hour shifts as a Veterinarian ICU nurse with almost no downtime. Brave is proud to help her and so many other healthcare professionals power through their days.


Go-getters love brave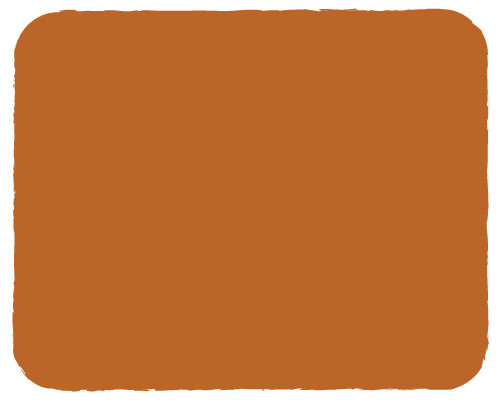 Hooked from the get go
"Improves the morning routine x100! Set up the perfect cadence for you and dial in the subscription box so you don't have to waste time and energy." - Jeff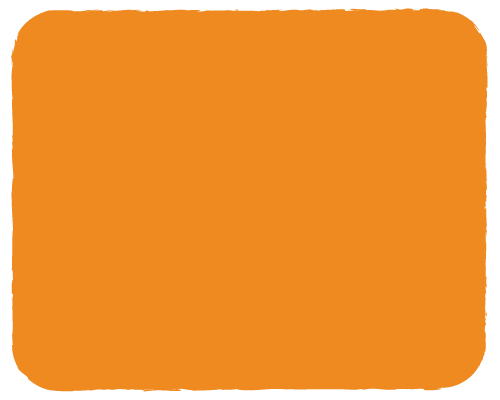 Favorite Breakfast Ever!
"I love the simple prep, how clean the ingredients are, and most importantly how delicious these breakfasts are!!! You guys have single handedly saved breakfast." - Larissa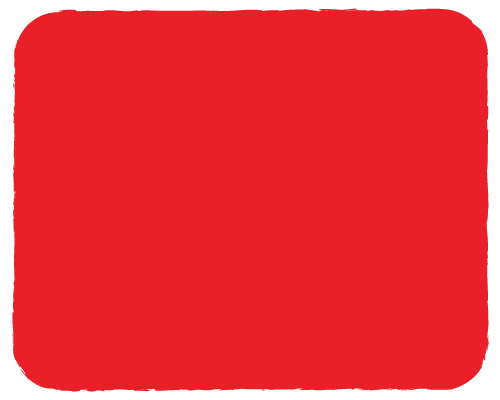 Can't Get Enough!
"I've been eating oatmeal for years, but this is infinitely better than my boring previous choices. Full of nuts, seeds and texture and not overly sweet!" - Marian