ORGANIC FARMERS MAKE US GREAT
EXPLORE OUR ETHICALLY SOURCED & ORGANIC INGREDIENTS


ORGANIC GLUTEN-FREE OATS
UNITED STATES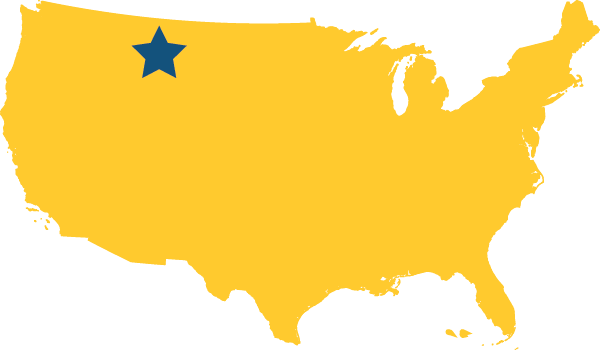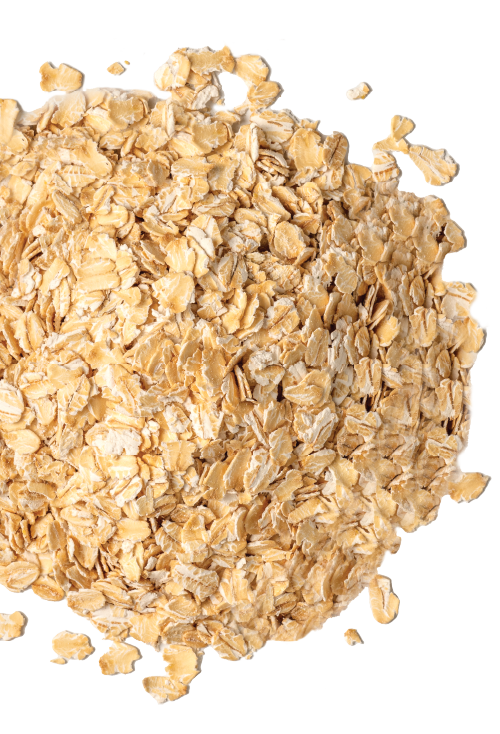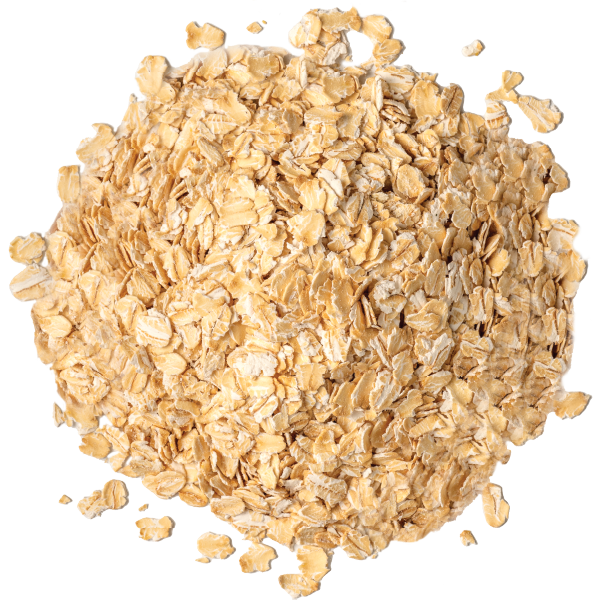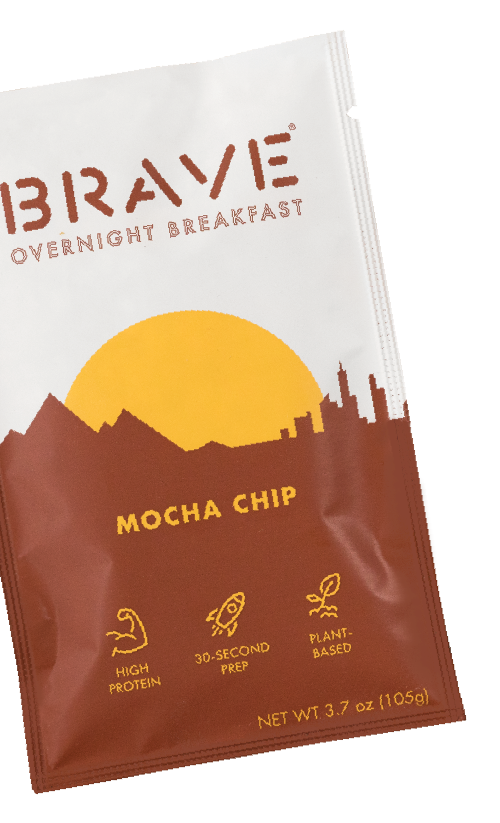 Since 1985, Jean and Randy have been farming in the northwestern United States following organic best practices.
"To be able to feed people with the high-quality food available is the most important thing in the world to me", says Jean. "Being an organic farmer makes me feel like I'm a part of the solution, not the problem and that's super motivating."
What started as a small farm in Montana, has grown thousands of acres and stretched across multiple states. Jean and Randy didn't set out to become a large operation but growing while also maintaining organic practices has been incredibly rewarding.
"I'm an old hippie. I'm committed to helping the planet, my family, and my community. I think we're proof that organic oat farming can be a healthy and sustainable business if you treat your land and end product with great respect."
For Jean and Randy, treating their land and their oats with respect means a few things:
Never using synthetic fertilizers, pesticides or herbicides
Always using cover crops to maintain soil health and avoid soil wind erosion
Minimal soil tillage
Using manure from a local organic dairy farm to mimic animal pasture grazing and to boost soil health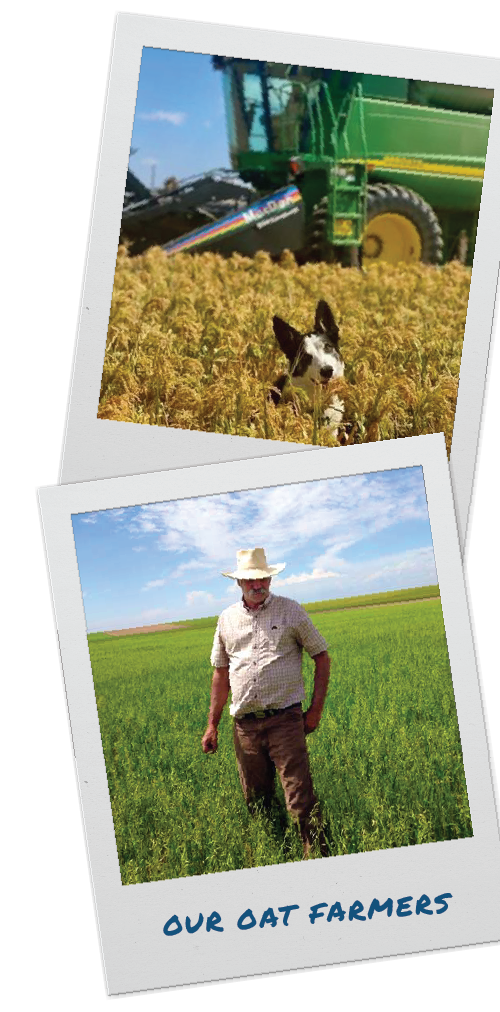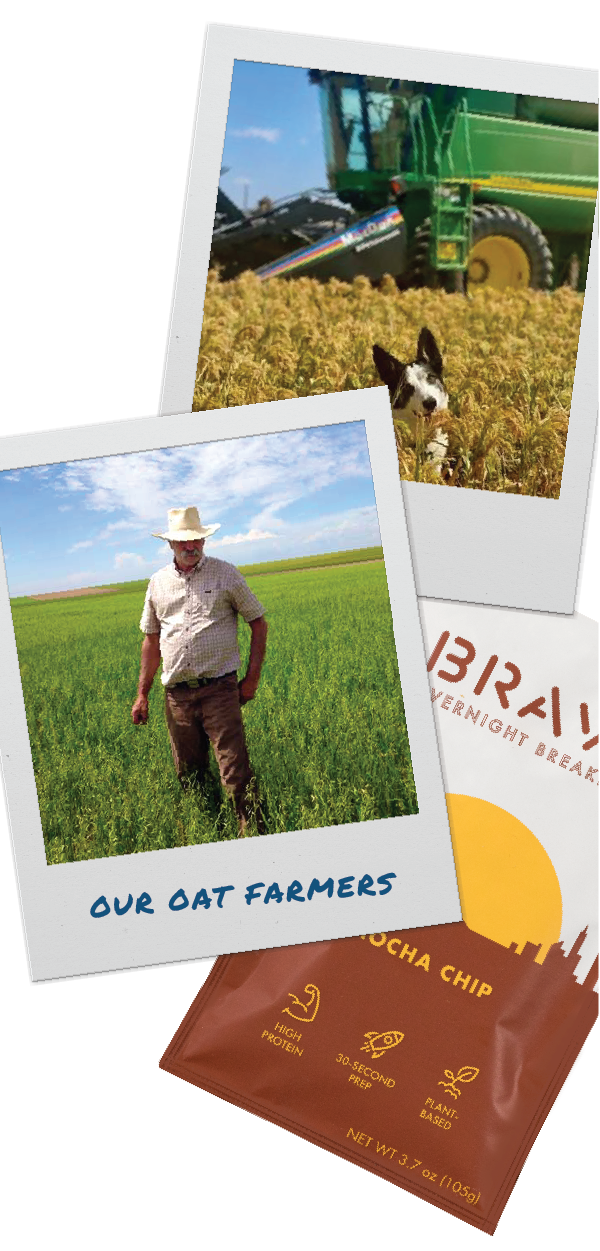 ORGANIC HEMP HEARTS
CANADA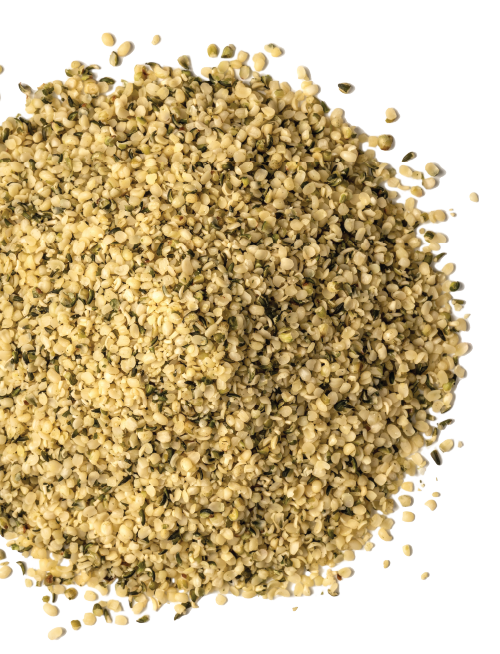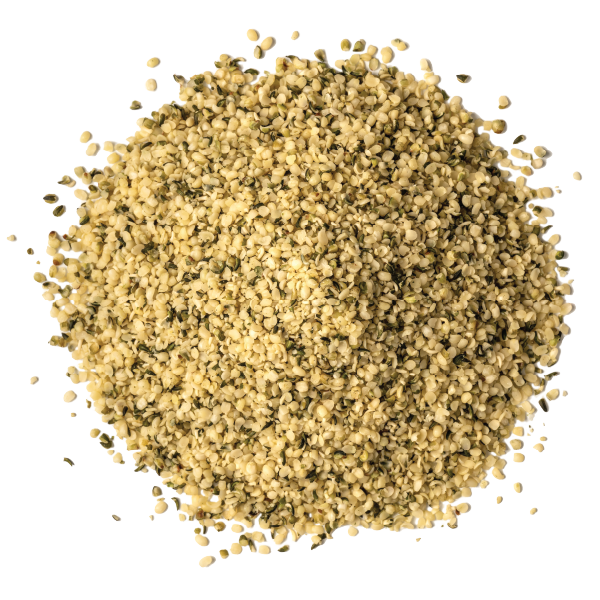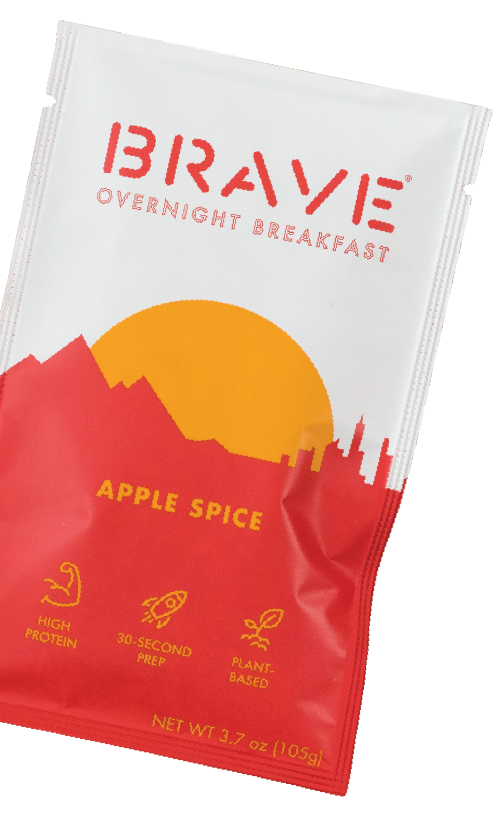 Hemp hearts earn the title 'superfood' with a powerful trio of protein, fiber, and omega-3's. Our superfood products wouldn't be complete without a high-quality source of this foundational ingredient so we were thrilled to meet the brother-sister team farming organic hemp hearts in Manitoba, Canada. James and Kristen are true forward thinkers of regenerative organic farming.
Their commitment to quality begins with avoiding synthetic fertilizers, herbicides, and pesticides. James and Kristen also incorporate the following practices to ensure the highest
quality soil on their farm:
Minimal tillage
Crop diversity
Keeping living roots in the ground
Cover crops
Animal grazing
James and Kristen's evolution to regenerative organic farming started with conventional farming practices. Eventually, they realized that their conventional farming model was destroying the land's soil biology.
"We've come to learn that agriculture does not operate outside of nature. We now try to mimic the natural world as closely as possible." - James
Brave is proud to partner with farmers like James and Kristen whose commitment to quality provides us all with delicious, nutritious, transparent, and sustainable ingredients like organic hemp hearts.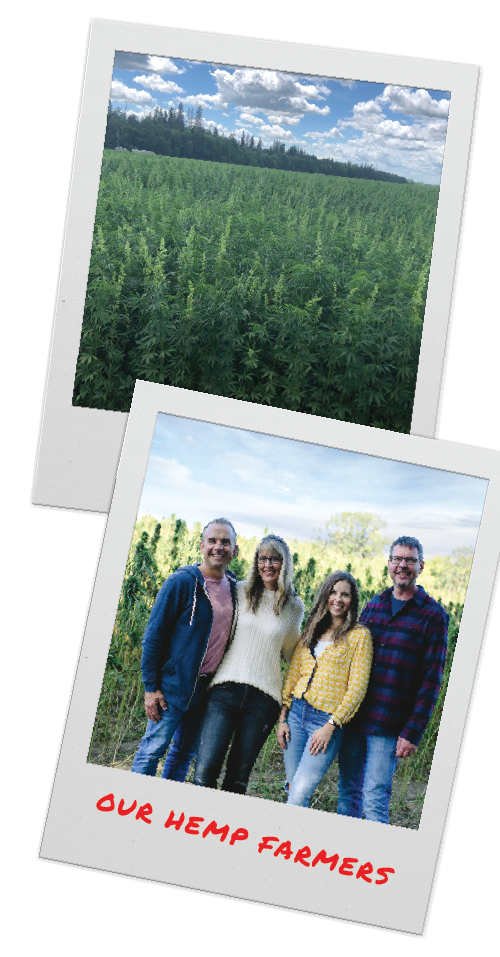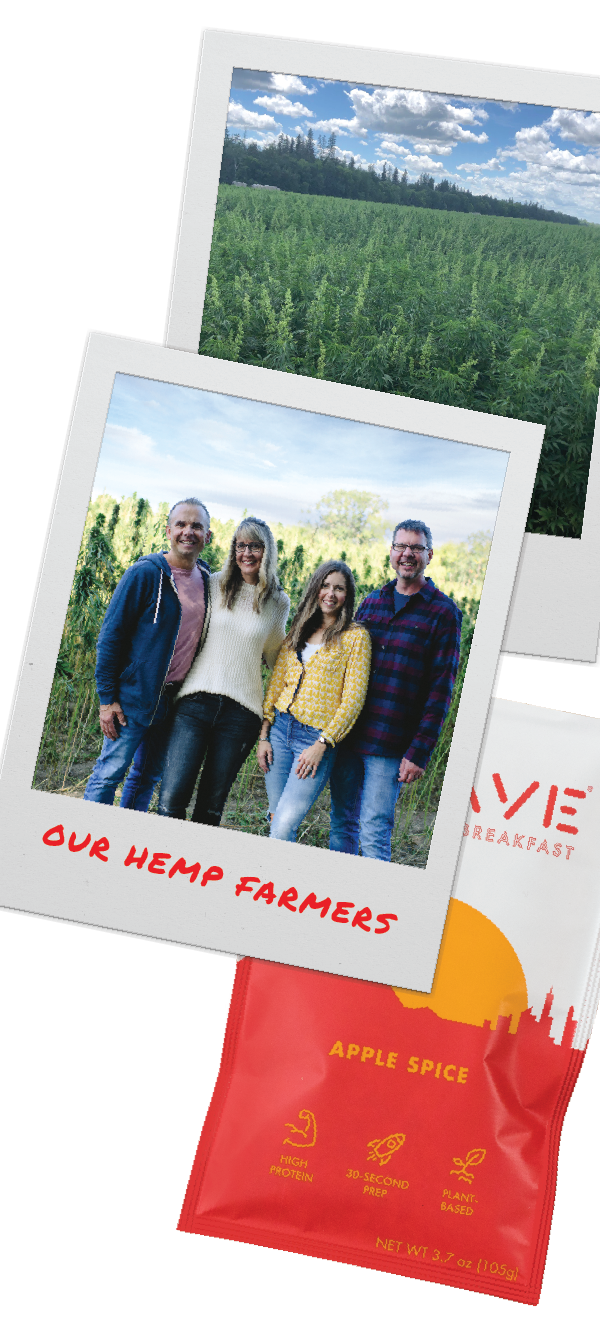 ORGANIC BLACK CHIA SEEDS
PARAGUAY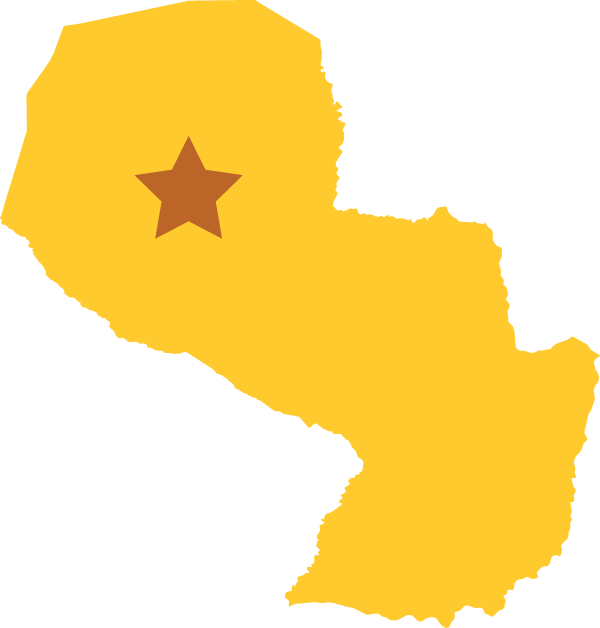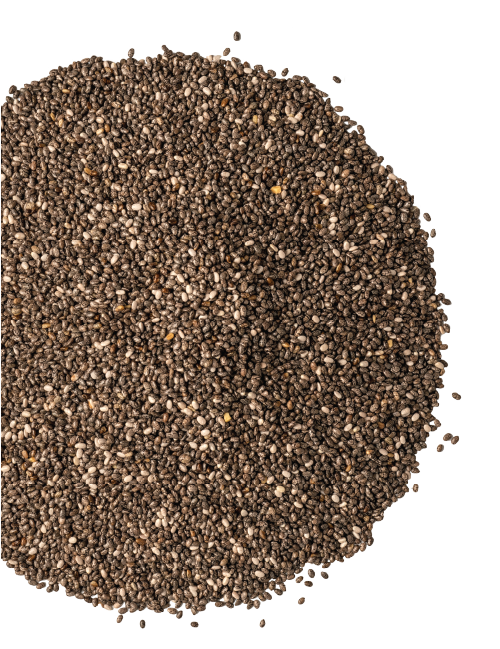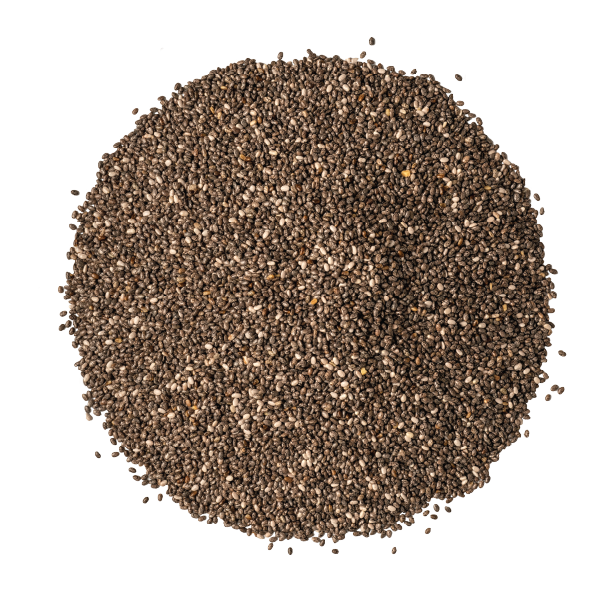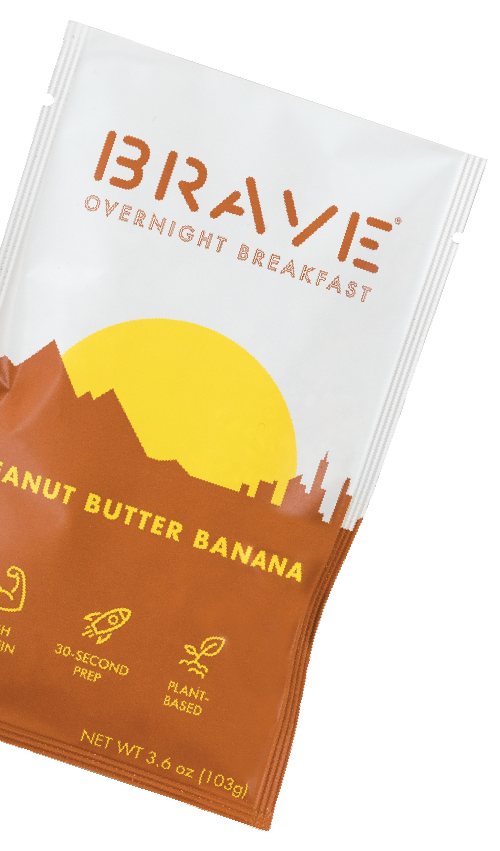 Chia seeds have been a staple of the indigenous peoples of the Americas since 3,500 BC. The word 'chia' means strength in Mayan which is no surprise given its long history fueling warriors and athletes.
Paraguay sits at the heart of the largest chia seed producing region in the world. Since chia seeds aren't often grown in North America, finding a direct supplier in The United States was a challenge. Thankfully, we found an American partner that shares our values and set us up with a source directly from Paraguay.
We source our organic black chia seeds from a co-op of small farmers in Paraguay.
Chia seed harvests are an important source of income for these local farmers who receive a stable price on the international market for this coveted superfood. These organic farmers follow the traditional organic farming best practices:
Farming without the use of synthetic fertilizers, pesticides or herbicides.
Direct sowing with minimal tillage is highly recommended by the co-op to the farmers to protect the toil.
Cassava, beans, and sweet potatoes are used as cover crops throughout the rest of the year so bare soil is avoided and soil nitrogen is kept at healthy levels.
Rotating farmed crop areas so vital nutrients in the soil aren't overused and can be rebuilt.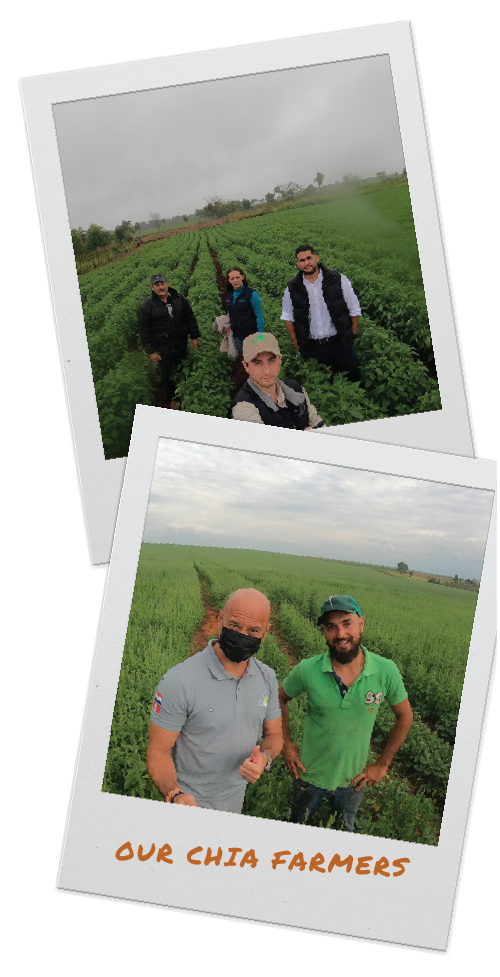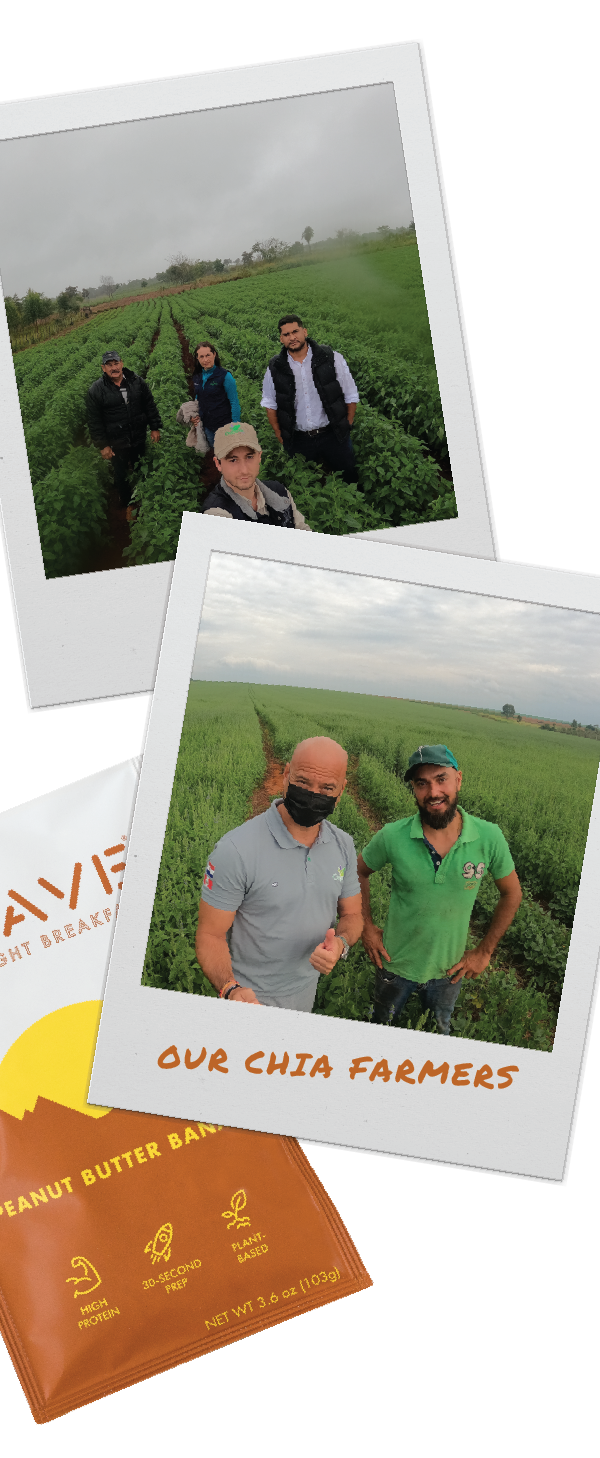 ORGANIC COCONUT
SRI LANKA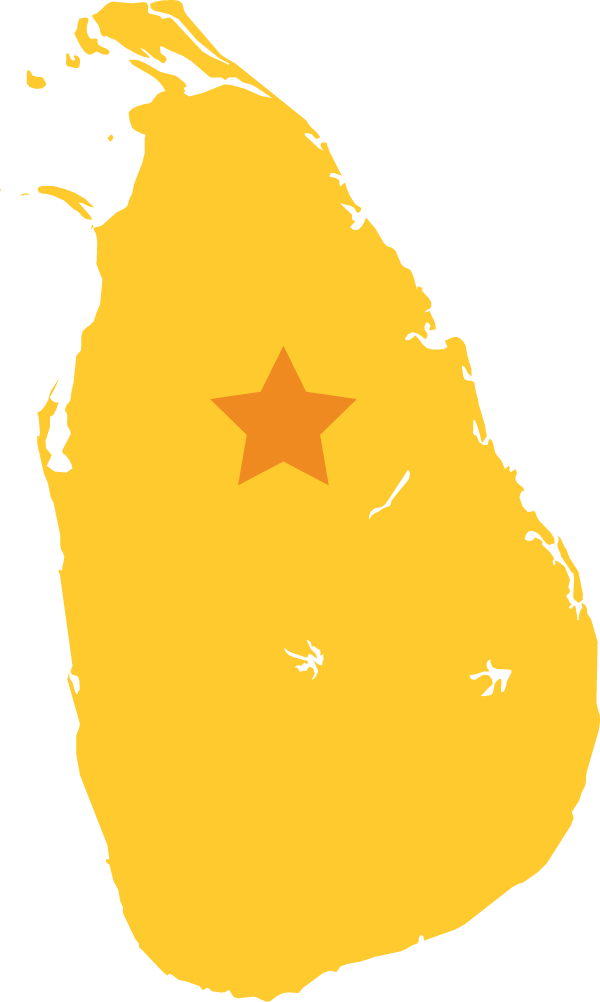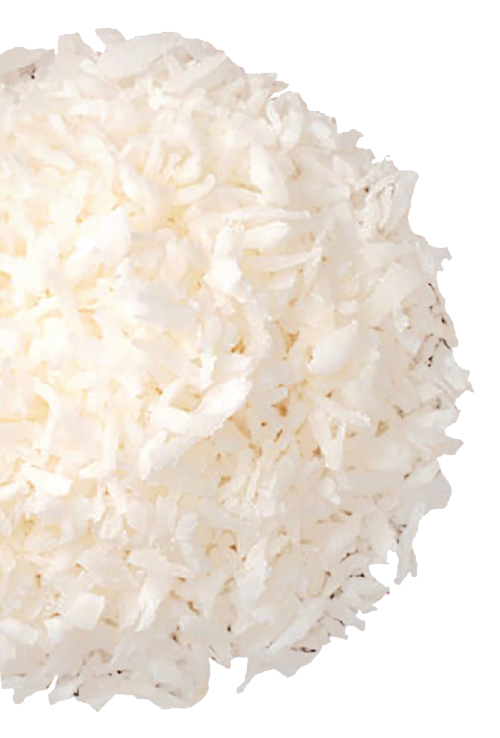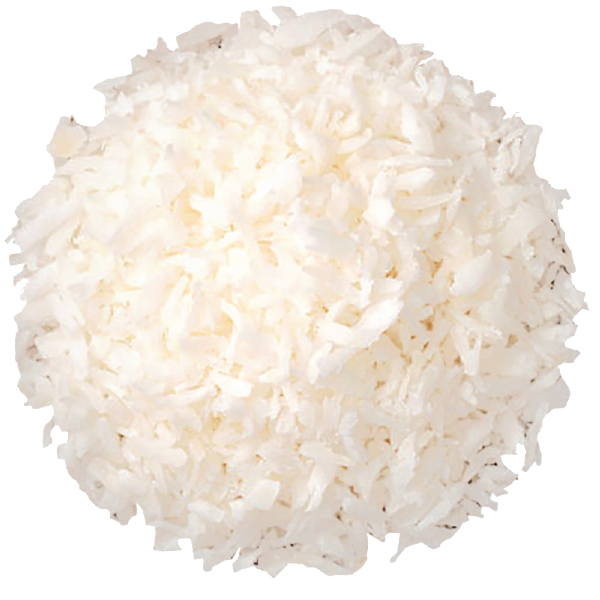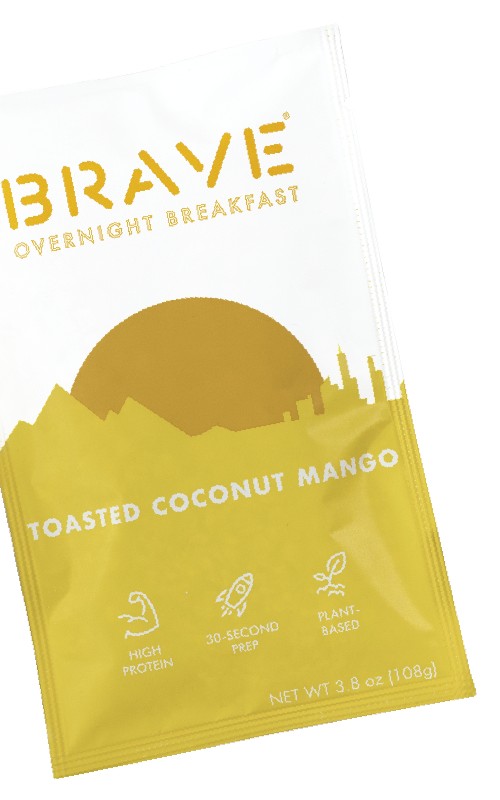 Coconut is one of the most satisfying ingredients to work with because it adds a subtle sweetness, a light nutty flavor, and a unique texture to each bite.
The world's sweetest coconuts are grown in Southeast Asia. Sourcing directly from farms in the region is logistically complicated so we found a trusted partner in the US who sources from organic farms that prioritize the health of their farmers.
Our organic coconut comes from a number of Sri Lankan farms that follow organic farming best principles:
Compost made from coconut husks and leaves is used as mulch around the crops which helps improve water holding capacity of the soil and to increase biodiversity of the land.
Cover crops such as purple bean and butterfly pea are used to reincorporate healthy nutrients to the soil.
Additional cash crops such as black pepper are planted to provide extra income sources and increase biodiversity of the soil.
Animal grazing is used to increase soil diversity.
Farmers are given good prices for their products to sustain a healthy living.
We're really happy to have found a partner here in the US that shares our values and delivers delicious organic coconut directly from farmers in Sri Lanka.