WHOLE FOOD NUTRITIONAL FRAMEWORK
TOP 4 BENEFITS SUPPORTED BY THE NUTRIENTS IN BRAVE
Get the functional fuel you need in a single, ready-to-go meal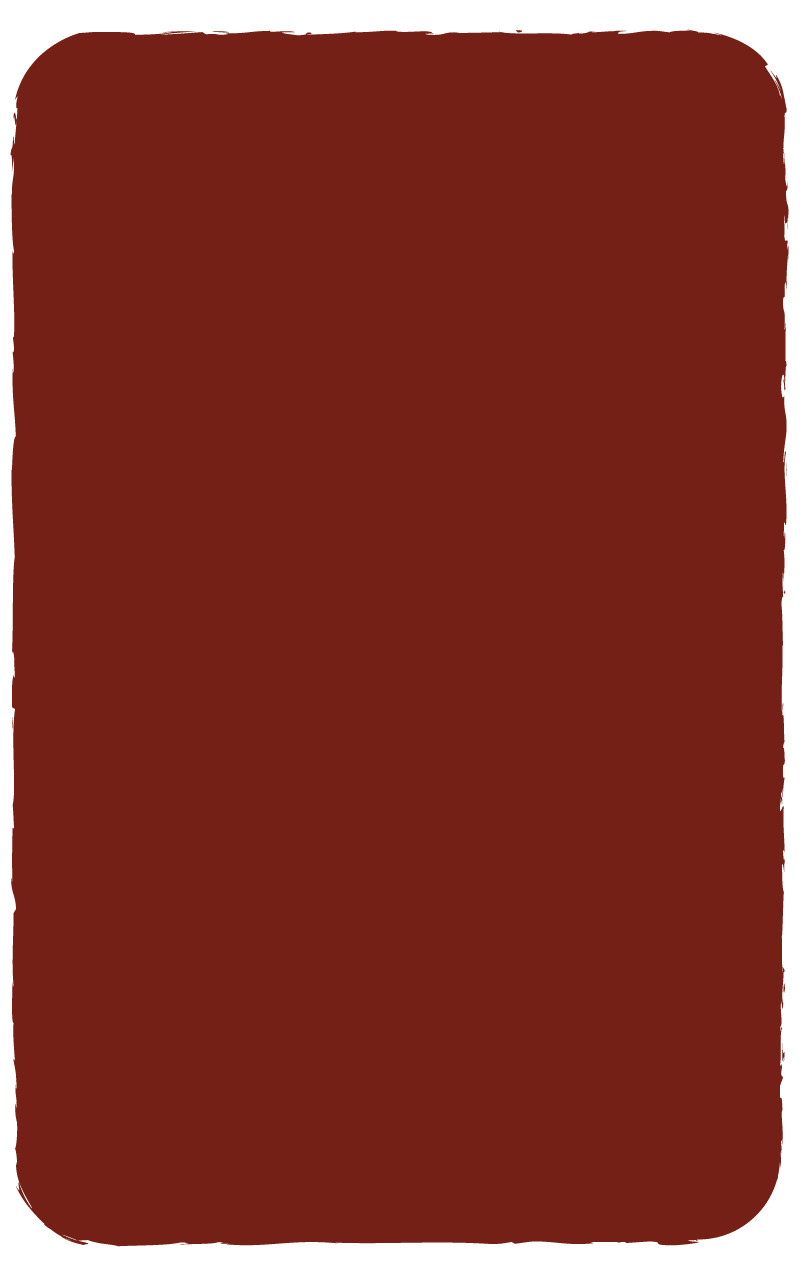 CLEAR
MIND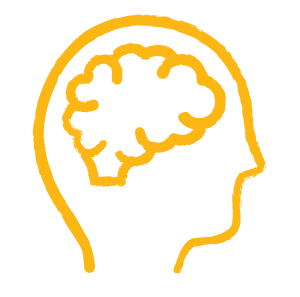 Delivers your daily hit of omega-3 fatty acids to reduce inflammation and provide a host of neuroprotective benefits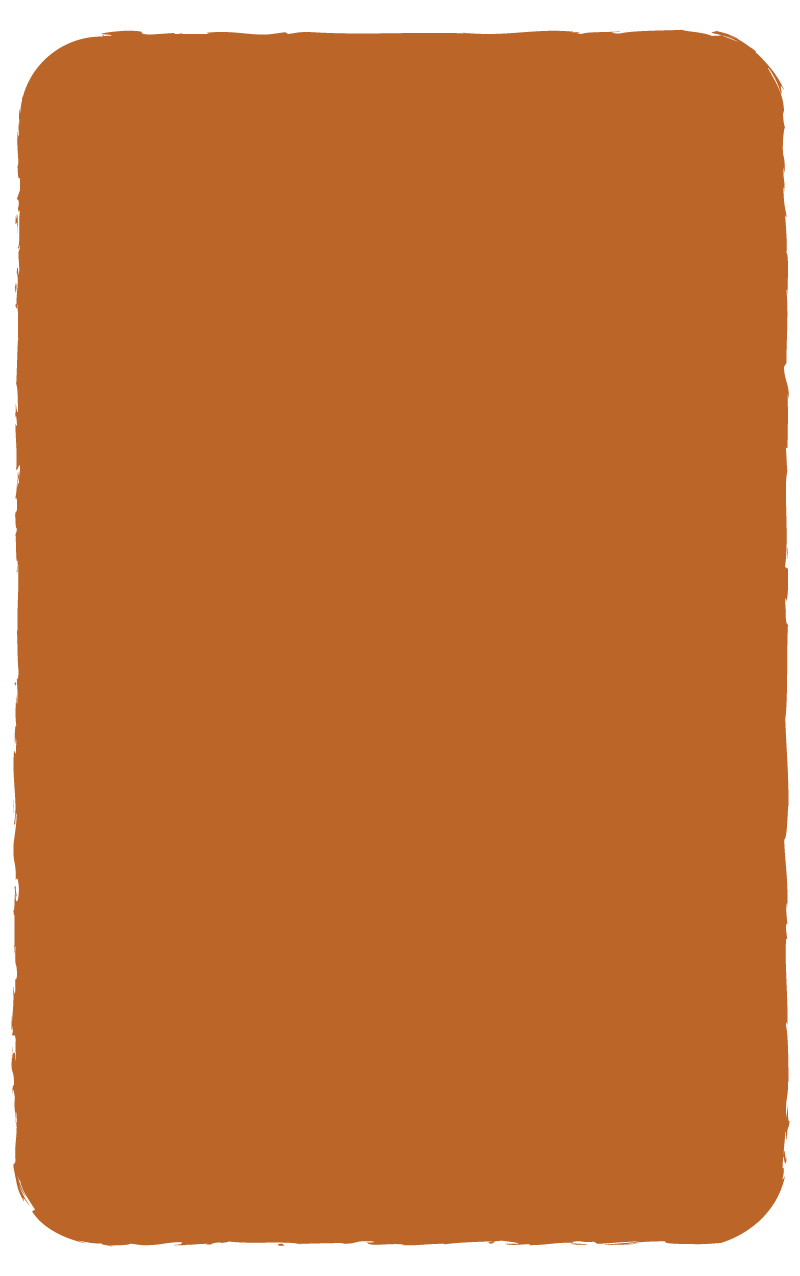 STRONG
BODY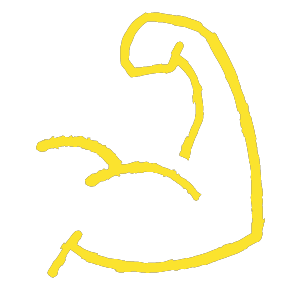 Three sources of complete proteins to cover all essential amino acids. Trusted by the top endurance athletes.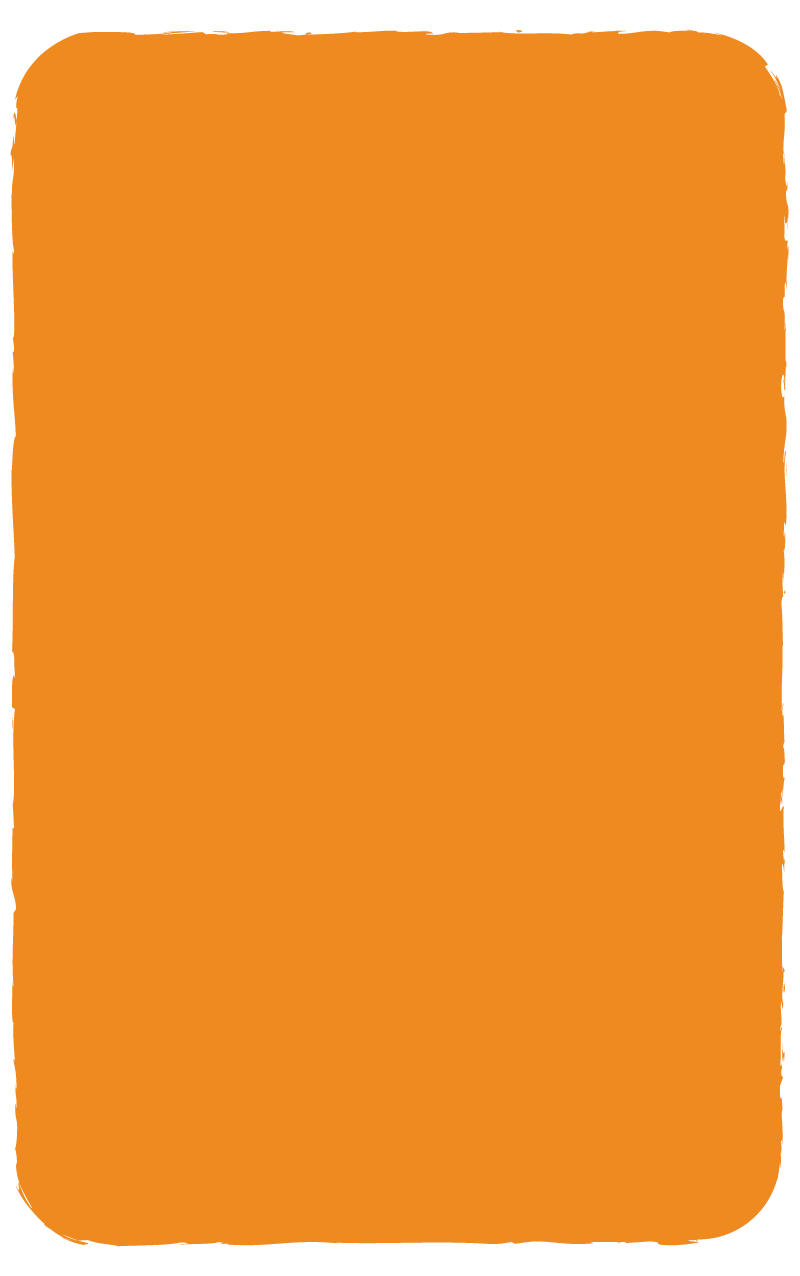 APPETITE
CONTROL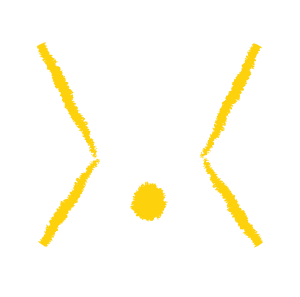 Intelligently balanced macronutrients keep you fuller, longer. Free from harmful additives that interrupt satiation.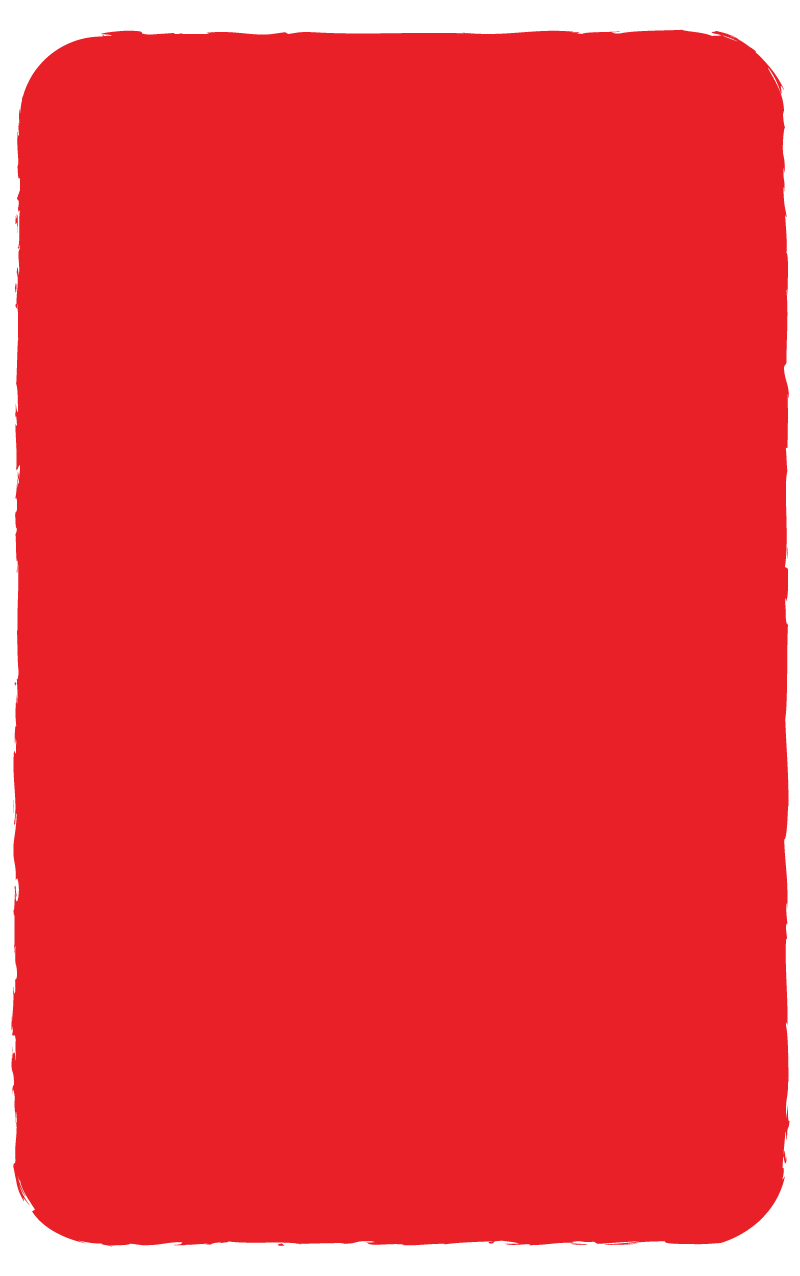 HAPPY
GUT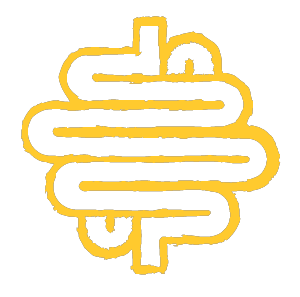 Prebiotic and soluble fiber foster a happy gut. Support your longevity with nutrients that help your gut flourish.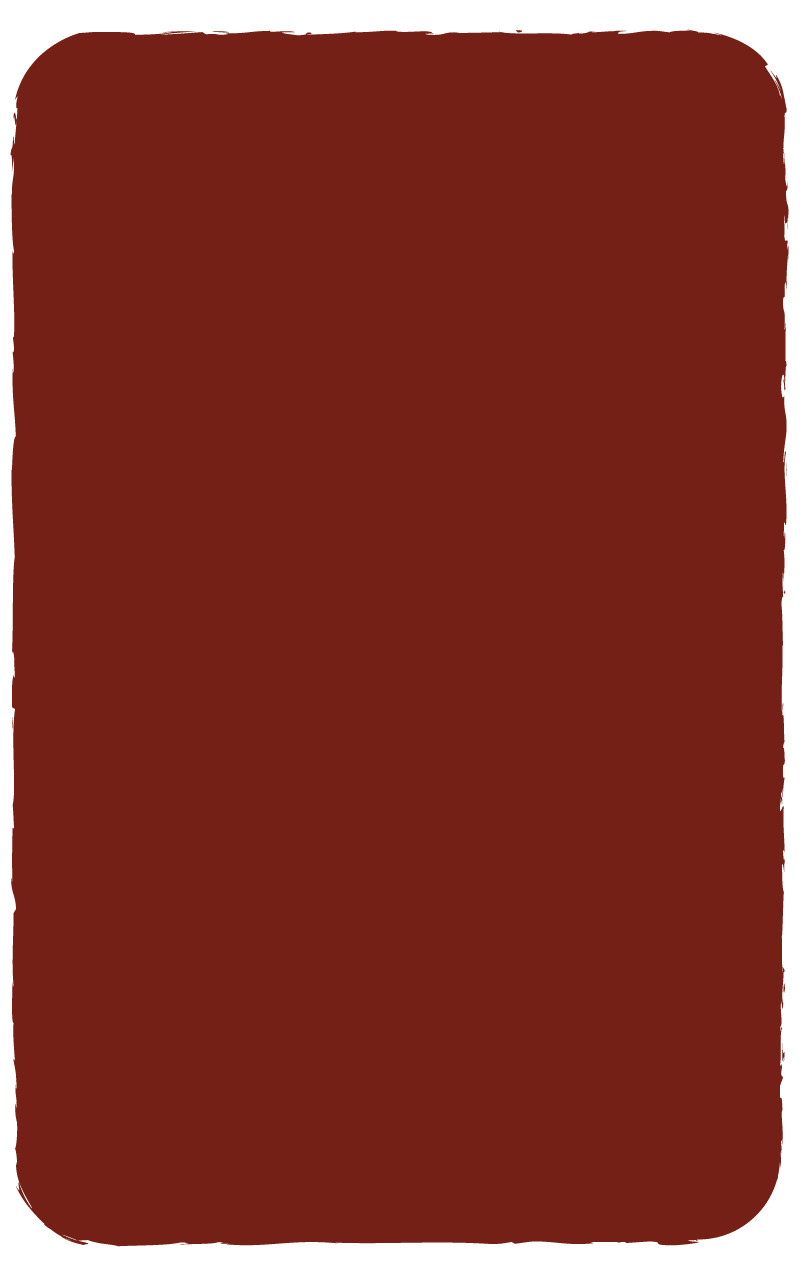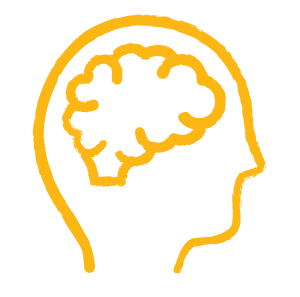 MENTAL CLARITY + FOCUS
FIGHTS BRAIN FOG
Stay in the zone with critical neuroprotective nutrients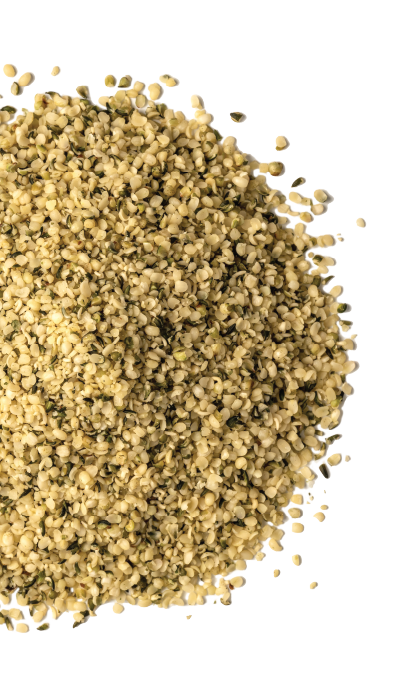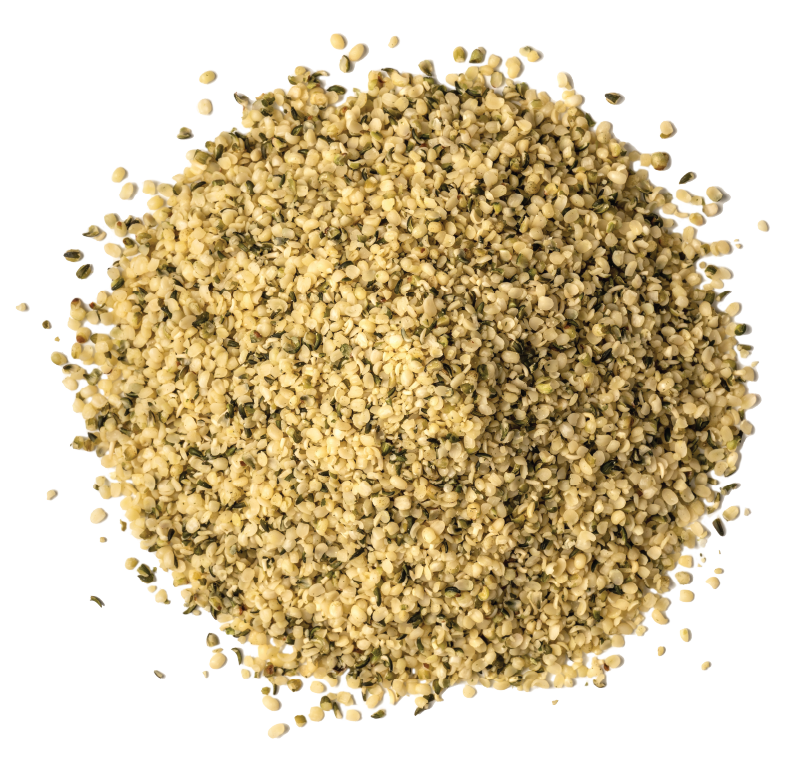 KEY NUTRIENTS FOR MENTAL CLARITY + FOCUS
Pecans, almonds, and walnuts contain flavonoids and polyphenols that promote cognition, concentration, and improved memory.
Chia seeds and hemp seeds are rich in alpha-linoleic acids (ALA), which serve as a precursor to the production of brain-health boosting docosahexaenoic acid (DHA), another critical omega-3 fatty acid.
Pumpkin seeds are packed with magnesium, zinc, iron, and copper, micronutrients that protect the brain from inflammatory free-radicals.
Cacao nibs contain cocoa flavonols and caffeine, which are associated with enhanced cognition in both young and aging adults.
FLAVOR HIGHLIGHT
Mocha Chip is a brain-food packed breakfast, containing maca, cacao nibs, caffeine, nuts and seeds, all shown to support your cognitive function.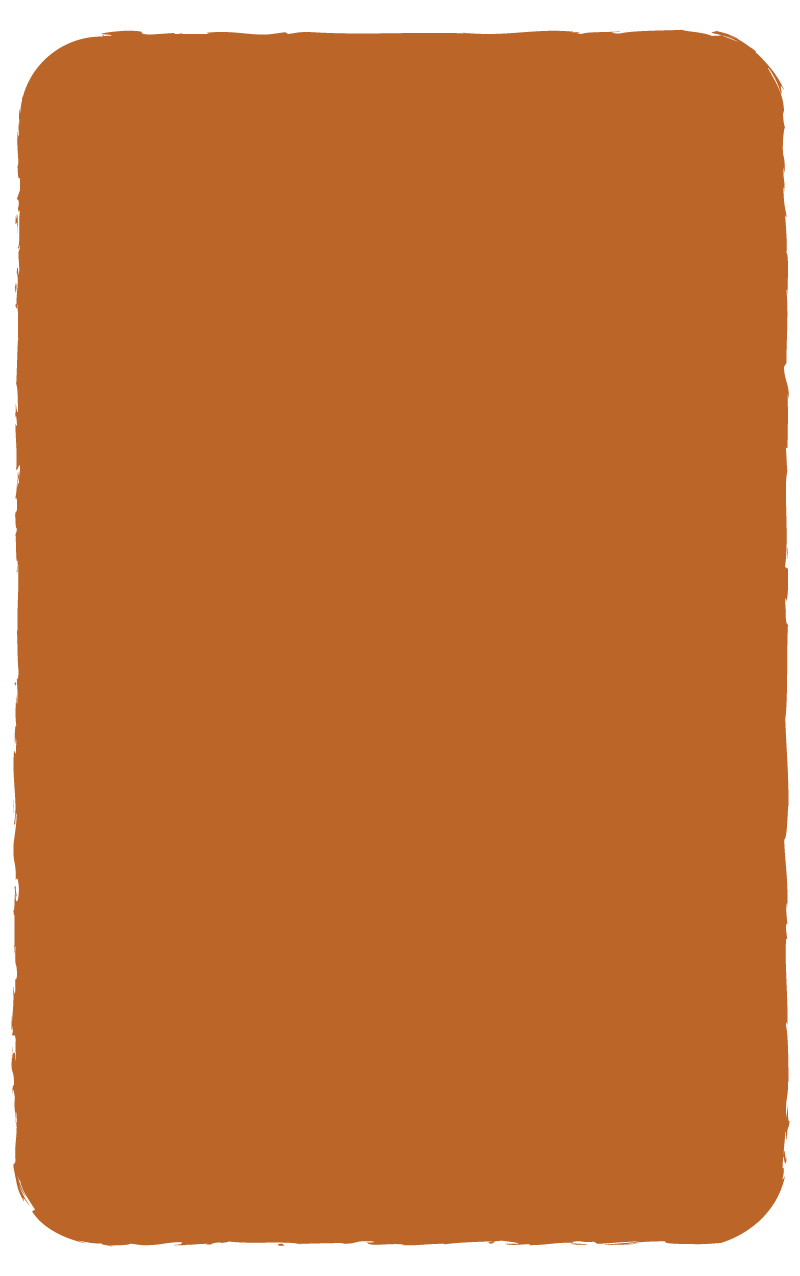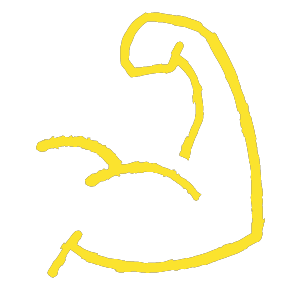 STrong BODY
Strength + Recovery
Build lean muscle and bounce back from hard training days with the key nutrients for muscle synthesis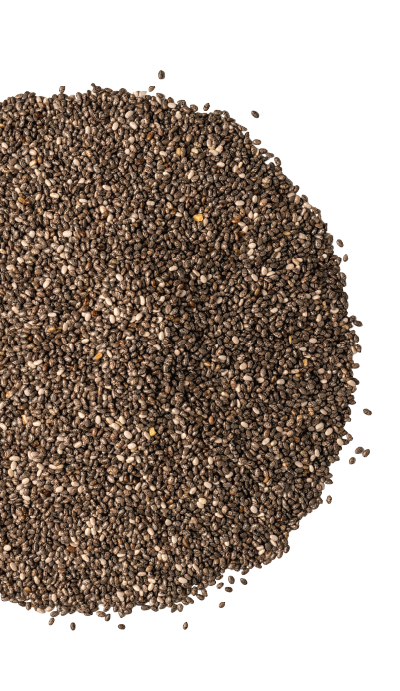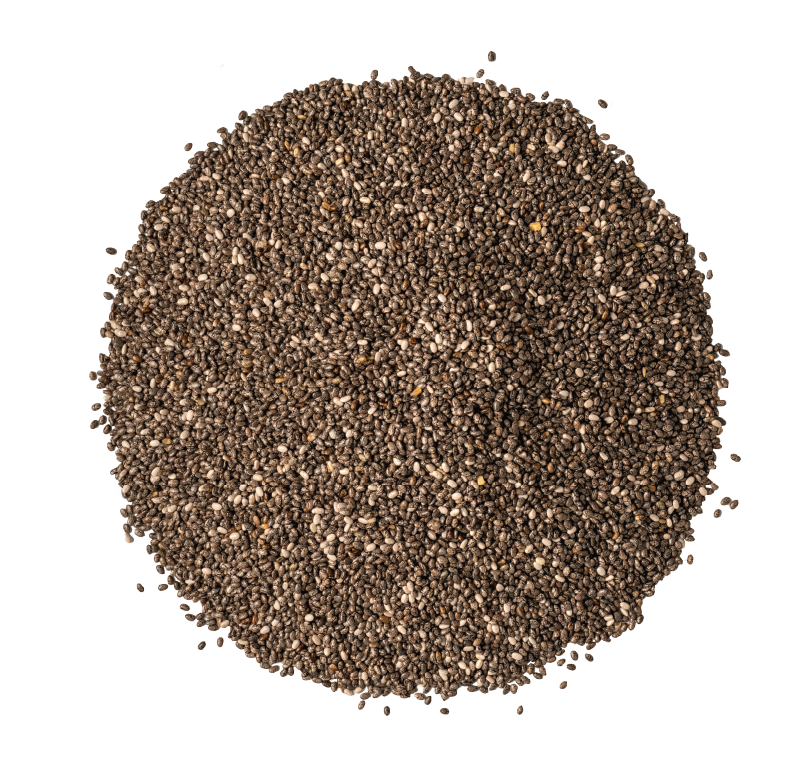 KEY NUTRIENTS FOR A
STRONG BODY
Three sources of complete proteins covering all essential amino acids in just one meal.
Zinc to synthesize collagen and promote healing and repair.
Incorporates nuts such as walnuts, pecans, and almonds which are strong sources of branched-chain amino acids [BCAAs] that can help decrease muscle fatigue and support muscle recovery.
Provides minerals magnesium, selenium, calcium for energy metabolism, muscle recovery, and tissue repair.
Slow-release carbohydrates prepare your glycogen stores for workouts and adventures, preventing muscle breakdown + providing energy during sessions.
FLAVOR HIGHLIGHT
Experience improved strength and stamina with the plant-powered proteins in Peanut Butter Banana.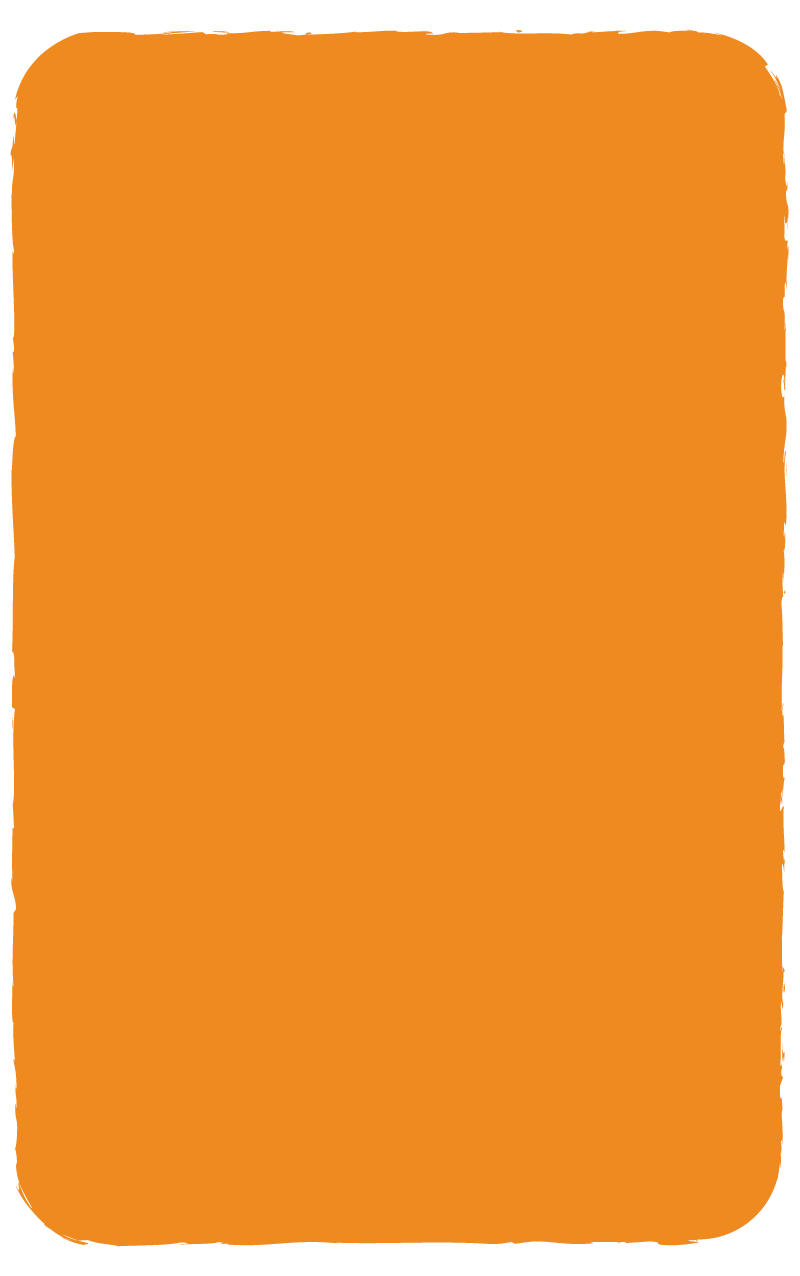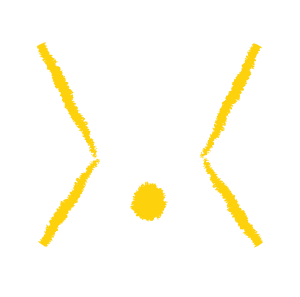 APPETITE CONTROL
PREVENTS CRAVINGS
Curb the cravings with a meal that actually leaves you satisfied for hours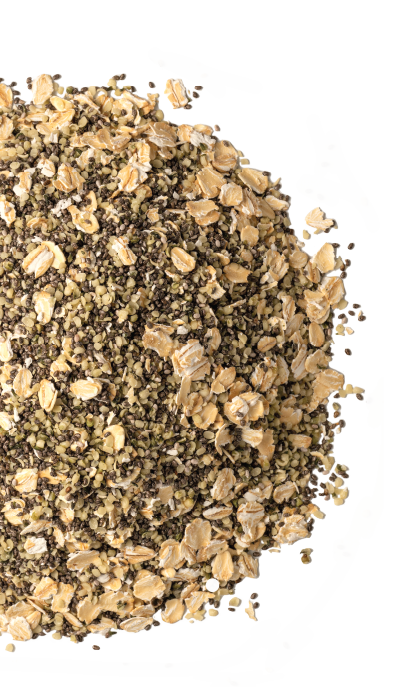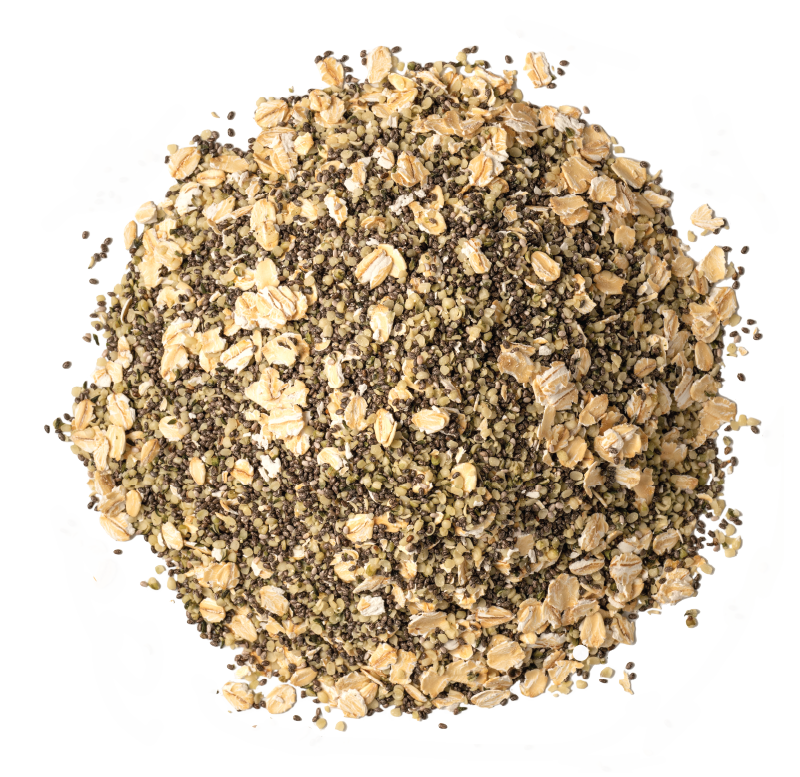 KEY NUTRIENTS FOR A
BALANCED APPETITE
Carefully balanced macronutrients to keep you fuller, longer.
Delivers half your daily fiber in one meal to promote satiety and fullness.
Healthful poly-unsaturated fatty acids from plants like coconut, nuts, and seeds promote satiety and energy, without the sugar rush.
20g of protein in each meal, to balance your hunger and fullness hormones for satisfaction that lasts all morning.
FLAVOR HIGHLIGHT
Toasted Coconut Mango will keep you full and focused all morning long.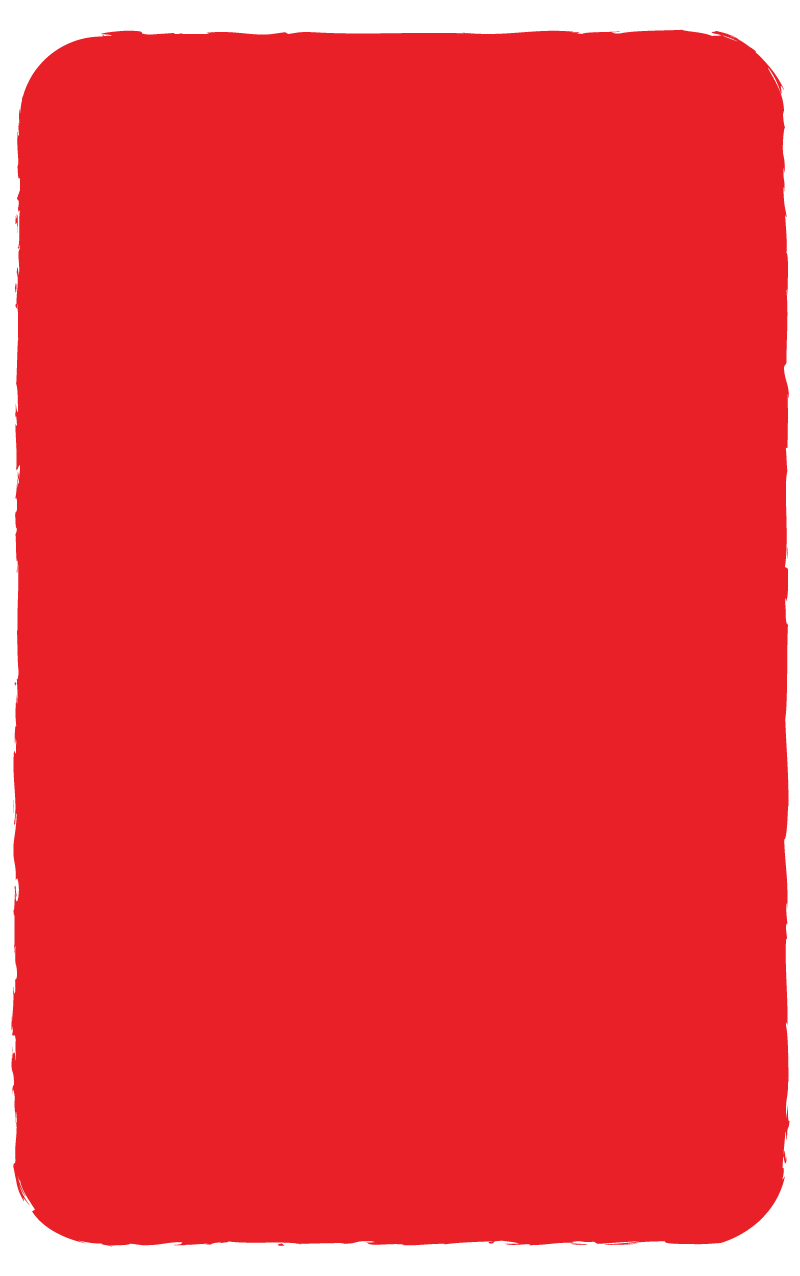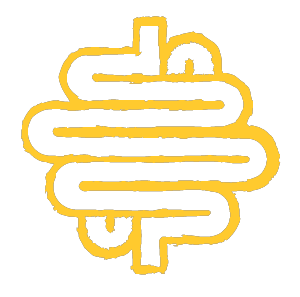 DIGESTION SUPPORT
FOR A HAPPY GUT
Support your longevity with nutrients that help your gut flourish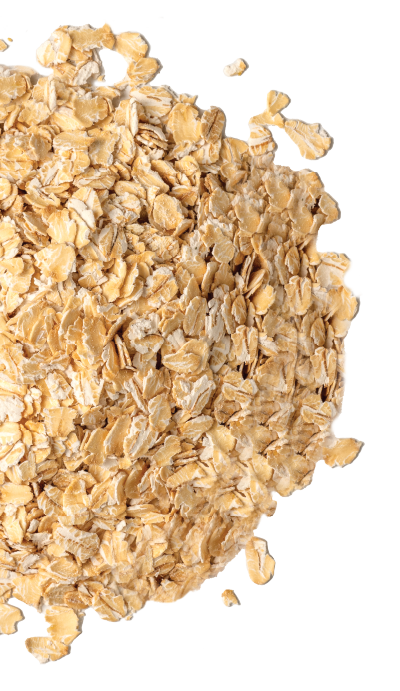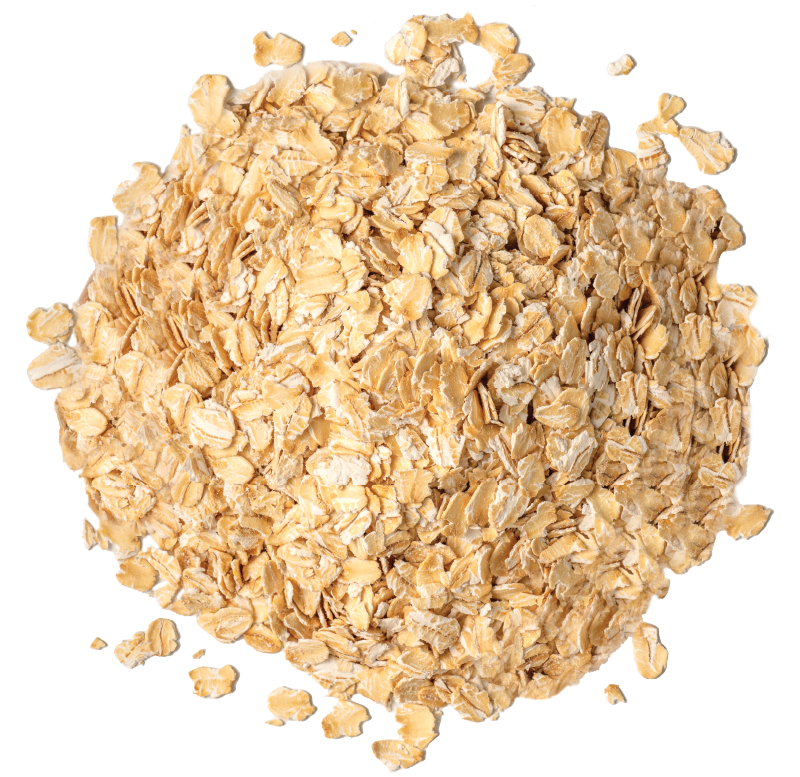 KEY NUTRIENTS FOR
DIGESTION SUPPORT
Oats: Prebiotic fiber to help our healthy gut bacteria thrive.
Seeds: Promote gut microbiome diversity. Rich in unsaturated fats that are shown to enhance your gut health.
Dried Fruit: a little bit of sweetness with a fiber boost. Dried fruit contains soluble fibers that keep you regular without the added sugar.
FLAVOR HIGHLIGHT
We recommend Apple Spice for the warm cinnamon flavor you already love, with all the added gut-health benefits you've been missing.